Site news
Date added: 03/05/2013 Factory Shop Bank Holiday Monday
Our factory shop will be closed on Bank Holiday Monday. Open as normal this Saturday and Tuesday onwards.
Date added: 11/04/2013 Ionised not now discontinued
We were mis-informed by our paper merchant that the manufacturer had discontinued making the Curious Ionised. We replaced it with another dark grey Curious card and paper called Shadow, this has a brownish tinge to it. So we now have two versions of grey pearlisded on the site that you can choose!
Date added: 15/02/2013 New 130gsm envelopes
Date added: 12/02/2013 New Stonewash Jeans Card
In stock from today, the new Just So Jeans card and paper in the Stonewash finish. This lovely feltmark card is available in all options in the Special Effect sections.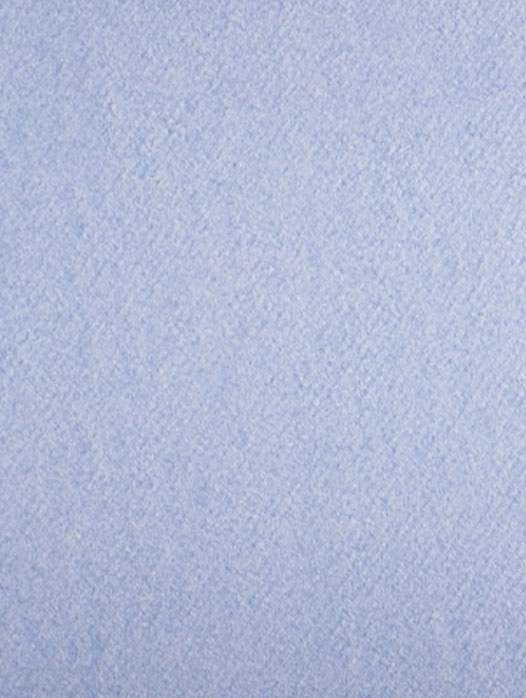 Date added: 08/02/2013 Cryrogen card
We now stock the ever popular Curious Cryrogen in 300gsm.
Date added: 24/01/2013 Tapestry Broderie Aqua
We have been informed by our supplier today that the Tapestry Broderie Aqua shade has been discontinued. We still have stock at present, but once it has gone we won't be able to get any further supplies.
Many apologies for this.
Date added: 22/01/2013 Additions to Orders
We know a lot of our customers need to add to their orders from time to time and we are always happy to help with these additions.
However, as the banks are forever increasing their charges for credit & debit card transactions, we are reluctantly having to place a minimum amount for additions.
From today we can only add products which come to £3.00 and above, to any order.
We do hope you understand our reasons for this and apologise for any inconvenience.
Date added: 18/01/2013 New Factory Shop
We are delighted to tell you that our new factory shop is now open. It is bigger, brighter (and warmer!) Packed full of lovely new products (as well as all your crafting essentials and old favourites) we are sure there will be plenty to tempt you. Demo days will continue to run on the last Saturday of every month with Margaret and the middle Wednesday of every month with Linsey, in our great new demo area. We look forward to welcoming you soon.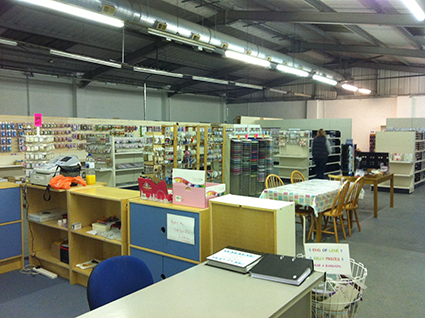 Date added: 16/12/2012 New Printed Pocketfolds
You can choose from any of our designs or get us to print your own in this new category.
Date added: 13/12/2012 Three new pearlescents NOW IN
The three new double sided pearlescents are now on the site - a long overdue replacemenrt for Pink Dew, this is of course a Baby Pink colour, there is also a Baby Blue and a much needed Peach. These will be in the Stardream, Sirio, Majestic and Cocktail sections. These are also be available in the paper sections including the ready to make envelopes.