Virus News
22/03/2020
Although we have a few members of staff self isolating and working from home, it is work as normal for the rest of us thank goodness. Our suppliers and carriers are also working normally.
Please everybody keep safe.
New Senses Cards and Papers
17/03/2020
We have bought in eleven new colours in the smooth double sided colour range from Senses. The cards are 350gsm and the paper 140gsm. These top quality cards are perfect for digital and hot foiling as well as perfect for card making etc. These are available in all relevant categories, links to the uncreased Card Paper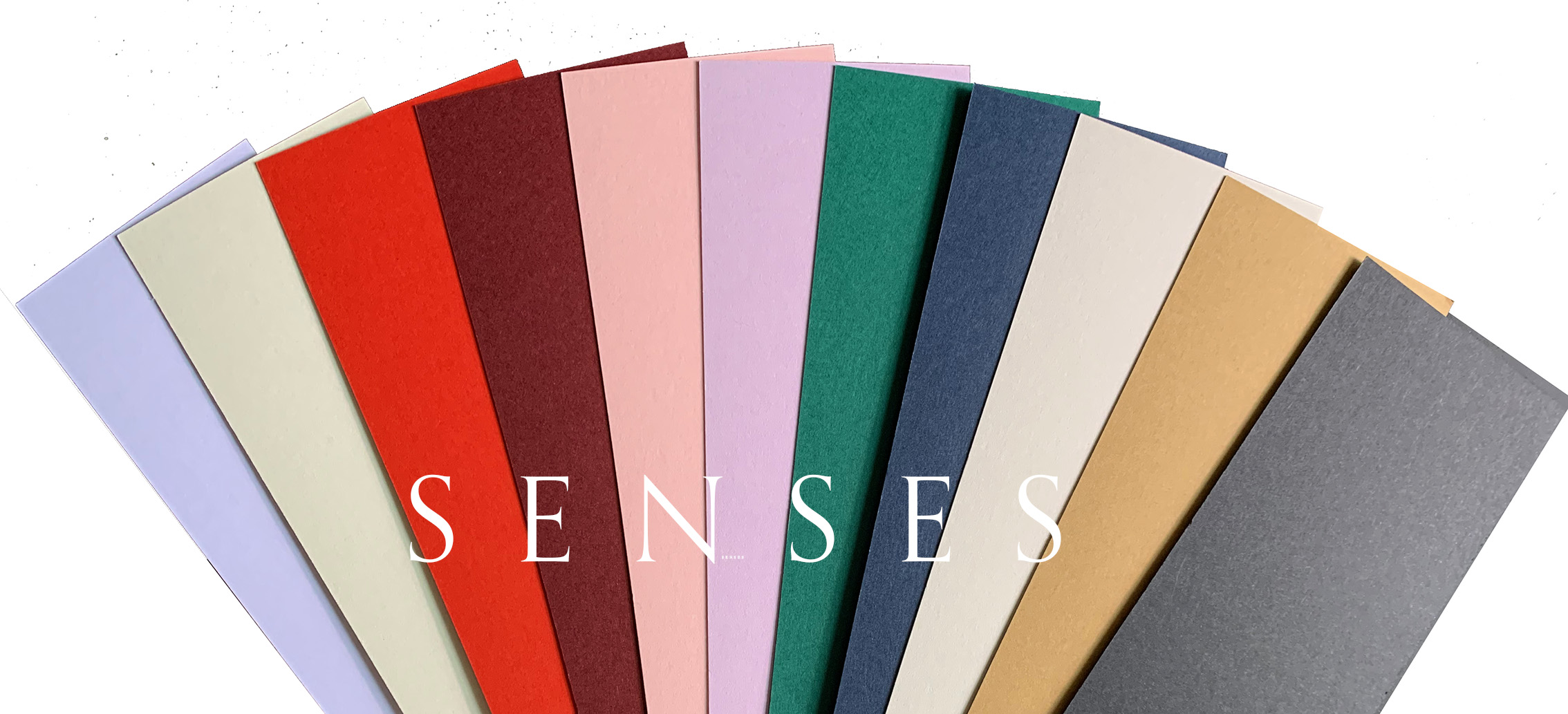 Eleven new Pearlescent cards
05/11/2019
We have introduced eleven exciting new cards to our range of pearlescents. There are eight Cocktail cards, two Sirio and one Precious Pearl. New Pearls

Handling and Carriage charges
03/10/2019
Due to ever rising carrier costs, we have had no choice but to raise our delivery charges slightly. The minimum order value for free carriage is now £45 + vat with express delivery at £7 + vat.
New Blush card and paper
10/06/2019
We are now stocking the new Colorset 100% recycled Blush card and paper. This is a lovely baby pink shade and is available in all categories.

New Sirio Pearlescents
04/03/2019
We are now stocking two new Sirio Pearl cards in card and paper. The Sirio Rose Gold is a true rose gold, pink shimmering gold and the Sirio Sage is a lovely blue green. Both available in all card and paper categories.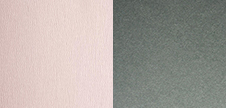 New Galaxy Card
09/11/2018
We have re-introduced the Galaxy cards which are printed on 240gsm double sided coloured cards. Galaxy Cards
New Favini card
08/11/2018
We have found a lovely smooth double sided card called Favini Burano. Black, Bordeaux, Cobalt Blue, Indian Red, Prussian Blue and Vulcan Grey are 320gsm. Desert and English Green are 250gsm. The black is completely carbon free (rare for a black card). All are highly suitable for digital and foil printing. Favini Burano uncreased card we are in the process of making this card available in all categories. We are also able to duplex this to 600gsm and 500gsm.